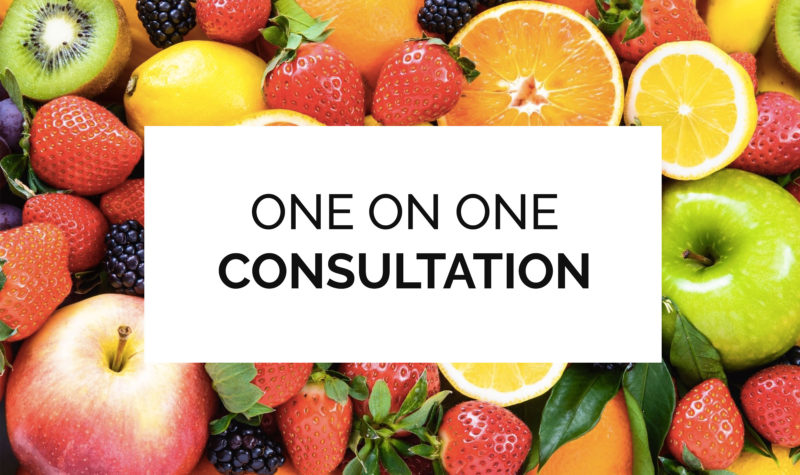 1:1 Consultation
1:1 Consultation is an important part of your journey towards a more wholesome and healthy lifestyle. It is also an important step, as only after a meeting with you and a detailed conversation about your goals, would I be able to formulate a diet plan that works for you. 1:1 consultation gives me an insight as your nutrition mentor/coach, into your lifestyle, eating habits, dietary orientation and activity levels, that will enable me to prepare a proper, nutrition plan to suit your needs and goals.
When you make HEALTH your number one priority, the rest comes naturally. Let me show you how!
Unlike traditional nutritionists, I focus not on weight loss but on healthy living. I will do my best to understand your lifestyle and suggest dietary changes that don't impact your daily life. What's more, I am always available to my clients. You can call or email me anytime for guidance on following your meal plan and I will assist you to the best of my abilities. Let's get fitter and stronger together.